UNION STATION AND SCIENCE CITY ENJOY RECORD ATTENDANCE FOR 4TH OF JULY WEEKEND
July 7, 2016
Entire Region Responds To Internationally-Awarded Science Center and World Class Touring Exhibition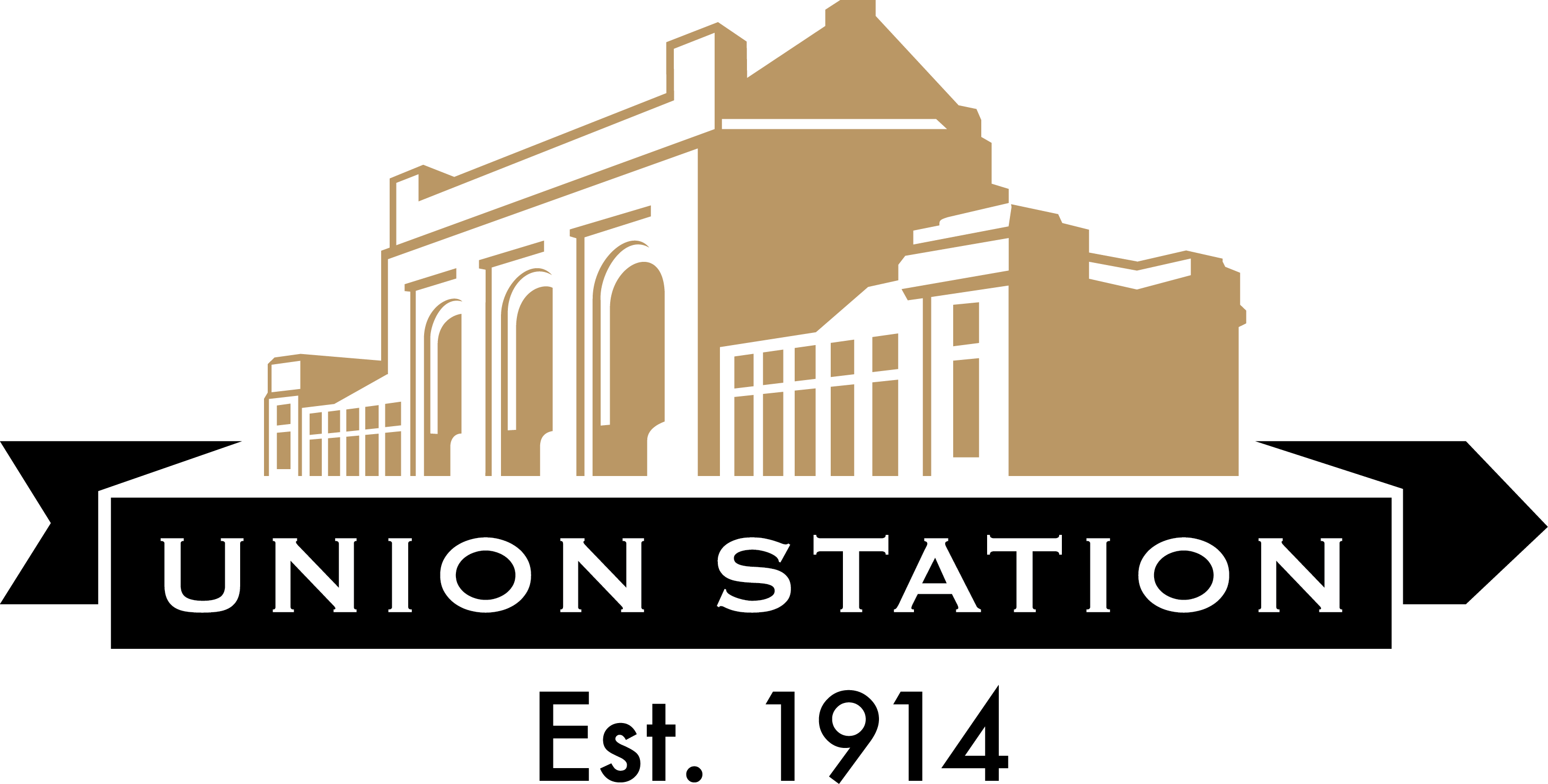 ​

KANSAS CITY, MO  (July 7, 2016) ­— Continuing a multi-year success trend, Union Station and Science City welcomed a record number of enthusiastic visitors over the 4th of July holiday weekend. In fact, Science City enjoyed an increase of 107% in attendance over the previous three year average. And, Body Worlds: The Cycle of Life boasted an increase for Union Station touring exhibitions of 40% over the same trailing three year average. 
"Our community and the entire region have embraced what's happening at Union Station," George Guastello, president and CEO, Union Station Kansas City, said. "We focus on bringing the very best civic, creative and cultural experiences to our guests and it's showing in how enthusiastically they participate with our product and people. 2016 – like the string of years prior – has exceeded our expectations and encouraged us to dream more and do more. The 4th of July weekend was no exception. The historic halls of Union Station and our many attractions, including Body Worlds and Regnier Extreme Screen Theatre, were buzzing. And our world-class science center was electric with energy." 
Leading up to the long weekend, Union Station also hosted the 6th annual Maker Faire which drew a record attendance of more than 17,000 guests over the weekend of June 25-26. The following week, Kansas City's iconic businessman and philanthropist -- Mr. Henry Bloch and family -- graced us by personally helping unveil and rededicate his magnificent namesake fountain attraction located directly in front of the Station and perfectly situated for guests to enjoy. At the same time, the Station rededicated its historic, restored Lamp Post Clock -- thanks to funding from Kathy and Mike Rainen – and officially opened our beautiful new South Festival Plaza. 
"There is no doubt whatsoever that Union Station is where Kansas City connects, creates, discovers and celebrates," Jerry Baber, Executive Vice President and COO, Union Station Kansas City, said. "Our members, supporters, friends and guests continue demonstrating the affection they have for this magnificent monument by visiting often and sharing their enthusiasm with their friends. It's not unusual to hear guests talk to one another about their personal recollections of the Station. And, it never gets old seeing the smiles and hearing the chatter of entire families discovering and rediscovering the fun and sheer wonder of our world-class science center. We've boasted before how there's always something new to see and do at Union Station. That's so true and we absolutely love how the entire region has responded." 
With a record number of Union Station Members as well as first-time guests, expectations are high for another truly remarkable year at Kansas City's home. And with so much more in store for the second half of summer, there's ample reason and opportunity to include Science City and all Union Station attractions in your summertime plans. 
Science City is open every day of the week during the summer as is the blockbuster Body Worlds international exhibition. Educational and first-run movies play daily in the Regnier Extreme Screen Theatre and new educator-led star tours are hosted regularly in the Arvin Gottlieb Planetarium. And that's only the beginning of "What's Happening" at Union Station. For a complete and current listing of activities and events, visit unionstation.org. 
###
About Union Station Kansas City, Inc. 
Union Station Kansas City -- a 501(c)3 non-profit organization -- is a 100-year-old historical landmark and celebrated civic asset renovated and reopened to the public in 1999. The organization -- dedicated to science education, celebration of community and preservation of history -- is home to Kansas City's internationally-awarded Science Center; the popular Model Railroad Experience; the Arvin Gottlieb Planetarium; the Regnier Extreme Screen Theatre, H&R Block City Stage featuring live theater, and a selection of unique shops and restaurants. Union Station is also home to prominent area civic organizations and businesses, and regularly hosts world-class traveling exhibitions. Awarded "Top Banquet Facilities in KC" by KC Business Journal, the facility regularly hosts community events and private celebrations of all sizes. Visitwww.unionstation.org for details. Also, follow us on Facebook, Twitter, Instagram, and YouTube. 
About Science City, Kansas City's Science Center
Kansas City's Science Center, Science City, is THE place for inquisitive young minds to create, explore, and experiment with the BIG world of science through hands-on learning and non-stop fun.  Internationally awarded for "Visitor Experience" and named one of the country's TOP 25 science centers, Science City annually educates and entertains hundreds of thousands of science-thirsty children of all ages.
Centrally located in the heart of Kansas City and part of the historic and acclaimed Union Station complex, Science City boasts hundreds of interactive displays covering more than 80,000 sqf.  Over 50% of the inspiring space has been completely reimagined and transformed in the last three years alone, with much more to come.  In 2017, Science City will – for the first time – expand outdoors and feature the latest creations from the Burns & McDonnell Battle of the Brains competition. 
Continually evolving and always inventing new ways to make science meaningful and fun, Science City has become THE regional destination for families, groups, special events and even "Science City On The Road" outreach.  Union Station Members enjoy Science City visits free of charge.  To learn more, please visit ScienceCity.com.