GSK Science in the Summer™ Returns to Kansas City's Internationally Awarded Science Center, Science City
May 2, 2016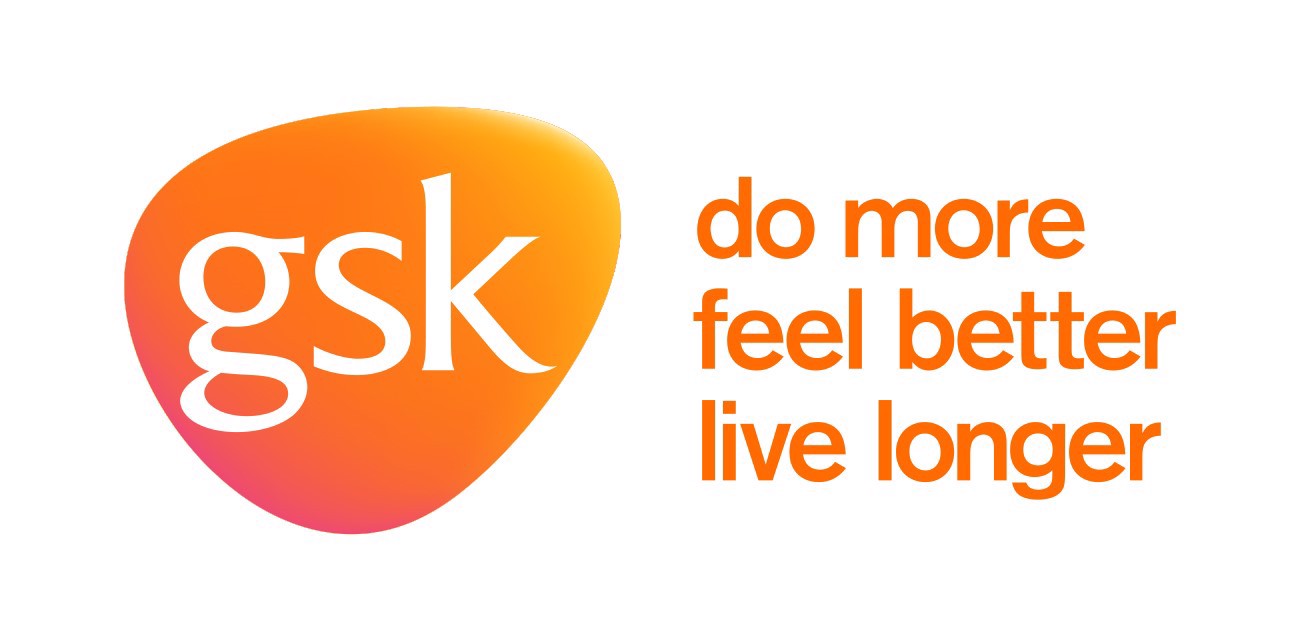 Program brings free and fun hands-on STEM learning to area elementary students
KANSAS CITY, MO (May 2, 2016) – The national GSK Science in the Summer™ program is returning to Kansas City's Internationally Awarded Science Center, Science City at historic Union Station. GSK Science in the Summer™ is a free science education program that is sponsored by GSK and administered by the American Association for the Advancement of Science (AAAS) in partnership with select museums and science centers.
The program was first offered by Science City in 2015 as one of 12 new science center/museums to host it in conjunction with Association of Science-Technology Centers (ASTC)-member museums and science centers. This year, GSK Science in the Summer™ is celebrating its 30th anniversary by expanding to 20 additional sites across the nation.
"As an ASTC Roy L. Shafer Leading Edge Award recipient, it's an honor to continue our partnership with such a prestigious program and offer it to students at no cost," Jerry Baber, Executive Vice President and COO of Union Station, said. "For the young people of Kansas City, their future is now in our hands, but one day our destiny will be in their hands. Opportunities such as GSK Science in the Summer™ offer exposure to STEM (Science, Technology, Engineering and Math) that some students may not typically have the chance to experience. We are delighted to help make this available."
Each of the host science centers will offer engaging and fun science curriculum to students entering second through sixth grades. The courses, led by Science City educators, will teach electricity and magnetism through exciting, hands-on activities and experiments like building an electrical circuit and observing the effects of magnets on different materials.
Science City will again partner with Kansas City area summer programs to bring the GSK Science in the Summer™ curriculum to more than 250 students.
"This summer program was a huge success for our launch in 2015 and we look forward to returning to the community again in conjunction with our Science on the Road program," Christy Nitsche, Director of Science City Programming of Union Station, said. "With new interactive curriculum filled with hands-on demonstrations, we guarantee to spark the imagination of students in an entertaining and memorable way. We look forward to leaving a lasting impression on young Kansas City minds and further inspire those interested in STEM-related careers."
For more information, visit http://www.unionstation.org/sciencecity/gsk-sciencesummer.
AAAS is an international non-profit organization dedicated to advancing science, technology, and engineering for the benefit of all people. For further information, please visit www.aaas.org/.
GSK – one of the world's leading research-based pharmaceutical and healthcare companies – is committed to improving the quality of human life by enabling people to do more, feel better and live longer. For further information, go to us.gsk.com, follow us on twitter.com/GSKUS, or visit our blog ( www.morethanmedicine.us.gsk.com/blog/).
For more information on GSK's global STEM education program, visit gskscienceeducation.com.

###
Cautionary statement regarding forward-looking statements
GSK cautions investors that any forward-looking statements or projections made by GSK, including those made in this announcement, are subject to risks and uncertainties that may cause actual results to differ materially from those projected. Such factors include, but are not limited to, those described under Item 3.D 'Risk factors' in the company's Annual Report on Form 20-F for 2013.
About Science City, Kansas City's Science Center
Kansas City's Science Center, Science City, is THE place for inquisitive young minds to create, explore, and experiment with the BIG world of science through hands-on learning and non-stop fun. Internationally awarded for " Visitor Experience" and named one of the country's TOP 25 science centers, Science City annually educates and entertains hundreds of thousands of science-thirsty children of all ages.
Centrally located in the heart of Kansas City and part of the historic and acclaimed Union Station complex, Science City boasts hundreds of interactive displays covering more than 80,000 sqf. Over 50% of the inspiring space has been completely reimagined and transformed in the last three years alone, with much more to come. In 2017, Science City will – for the first time – expand outdoors and feature the latest creations from the Burns & McDonnell Battle of the Brains competition.
Continually evolving and always inventing new ways to make science meaningful and fun, Science City has become THE regional destination for families, groups, special events and even "Science City On The Road" outreach. Union Station Members enjoy Science City visits free of charge. To learn more, please visit ScienceCity.com.
---
FOR IMMEDIATE RELEASE
May 2, 2016
Union Station Media Contact:
Michael Tritt
816.460.2278 | [email protected]
GSK Media Contact:
Marti Skold Jordan
919.315.8854 | [email protected]